JP office refurbishment
changing the way we work and what we work in
Whether your office or warehouse needs refurbishing - JPO are able to provide new installations for partitioning, ceilings and much more for your office or warehouse refurbishment. All our projects are carried out from start to finish with the same team of professional staff who will provide you with complete satisfaction in the finished project.

Our vast choice of desks and equipment systems range from modular operator workstations to executive office furniture. We stock a wide range of styles, finishes and shapes to suit every budget and office environment. We also have a wide selection of home office furniture.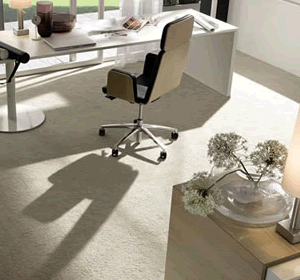 The range includes modular and folding tables for maximum flexibility as well as wood veneer tables for maximum impact.
Our storage systems include tambours, filing cabinets, cupboards, shelving and lockers for all your office needs. We also provide high-density mobile storage units and storage wall systems for offices and meeting rooms throughout the UK. see office furniture
Our office seating ranges include budget operator chairs, ergonomic operator chairs and leather executive chairs to match our office furniture ranges. We also stock reception seating, canteen seating and multipurpose chairs for training rooms, conference rooms and meeting areas. We stock all kinds of meeting room office furniture, including boardrooms, training rooms and conference areas.